COSMOHOLIC SHOWLASH & KERAFIBERS MASCARA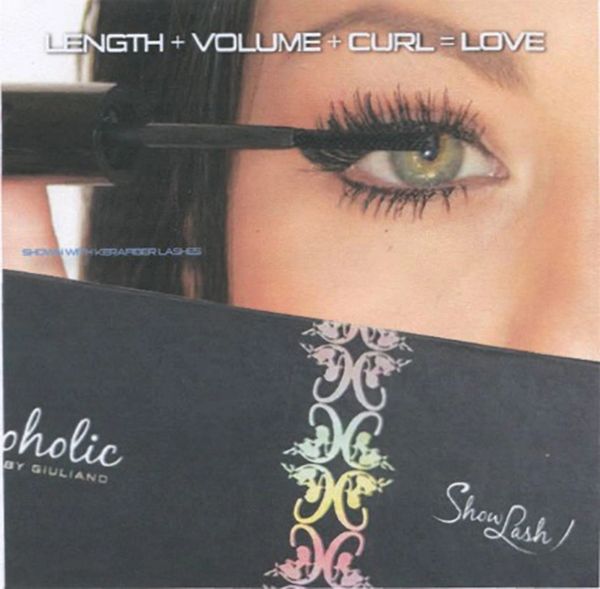 COSMOHOLIC SHOWLASH & KERAFIBERS MASCARA
Cosmoholic ShowLash is the ultimate volumizing and lash fortifying mascara. With optional KeraFiber Lashes, this unique hypoallergenic formulation is designed to give fuller, longer, and healthier lashes.
Our Products are made on-site, in small batch perfection. ShowLash mascara is gluten and paraben free, with a vitamin complex, biotin and peptides.
KeraFiber Lashes
Quickly create dramatically longer eyelashes without glue or false eyelashes. Simply brush on our optional KeraFiber lashes over the ShowLash mascara. Kerfibers are non-toxic, hypoallergenic and water resistant, yet easily wash off with warm water and facial cleanser.
All Natural Ingredients, Dye-Free, Formaldehyde-Free, Gluten-Free, Hydrating hypoallergenic formulation: Gives fuller, longer, and healthier lashes.
Effect: Voluminising Country/Region of Manufacture: United States
Brand:
Cosmoholic ShowLash! By Giuliano